About Whitehills Dental Centre
Your London Dentist
Our Team at Whitehills Dental Centre
30 Years of Bright White Smiles 
Get to know Dr. Carlo Pavan and our dedicated dental team.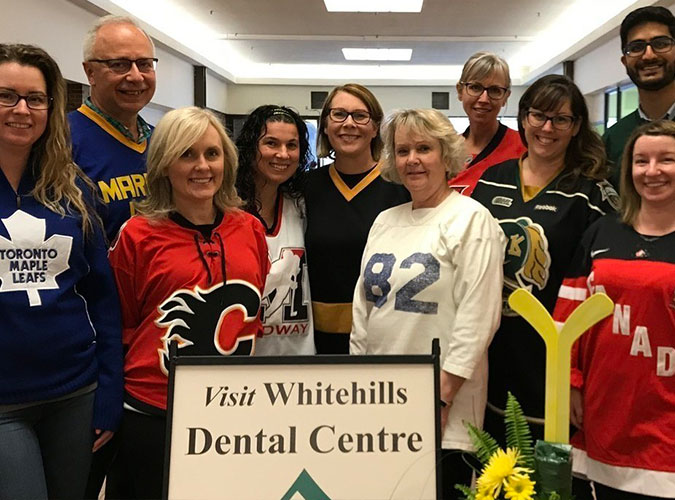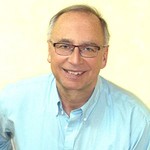 Dr. Carlo Pavan
General Dentist
Dr. Carlo Pavan grew up in Windsor, Ontario and is of Italian descent. He has been providing dental services to the London area for more than 30 years since graduating from the dentistry program at the University of Western Ontario. He knew from an early age that he wanted to pursue a career in dentistry, and his passion for the field is still very apparent. He has a unique blend of experience, compassion, a gentle touch and an enthusiastic personality to make your dental experience both satisfying and safe. He is known amongst his patients as the "most gentle dentist" they have ever known. Although Dr. Pavan's practice has evolved to include a larger number of patients, he continues to enjoy meeting new people and would be pleased to discuss your dental needs with you. In his free time, he enjoys cooking, gardening and travelling with his wife and 3 daughters.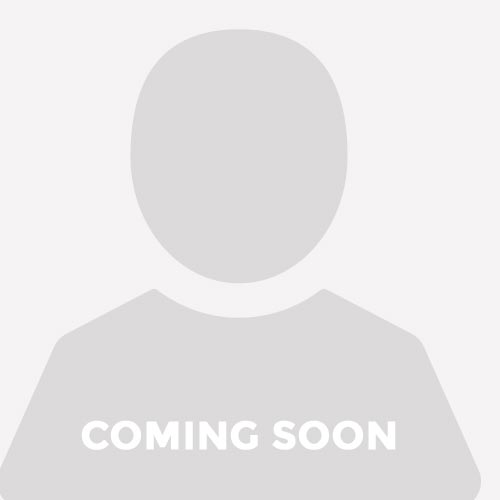 Dr. Navneet Brar
General Dentist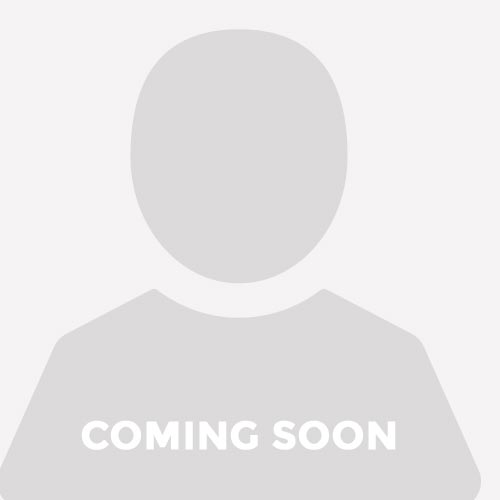 Jacqui
Office Coordinator
Bio coming soon
Tara
Treatment Coordinator/Certified Dental Assistant
Tara has been a certified dental assistant for 8 years. She is our hygiene coordinator here at the office, and helps assist our patients's treatments in the back operatories. When she is not at the office, she is spending time with her two young boys, who keep her very busy! In her time away from the office, she enjoys being outdoors with her boys and playing soccer.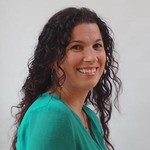 Fatima
Administrative Assistant
Fatima has been in the dental profession for over 19 years. Fatima loves to meet new people and her compassion and patience helps to ensure every dental experience is a positive one for our patients. Outside of the office, Fatima is happily married to her husband, Mark, and they both love spending time with their three boys. In the winter they can usually be found at the arena, or at the soccer field in the summer. Fatima enjoys Meatloaf (the food and especially the band), reading, travel and is fluent in Portugese.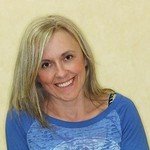 Michelle
Dental Assistant
Michelle is a wonderful, caring, compassionate and well experienced dental assistant here at the office. She has worked with Dr. Pavan as his dental assistant for more than 15 years. She is very enthusiastic and eager to please the patients and has great empathy with them and how they may be feeling towards their treatment. Her infectious laughter and bright smile help to create a pleasant and upbeat atmosphere that everyone, including the staff, enjoys. As a mother herself, she is exceptional with children at the office. In her free time, she enjoys being with her husband and 3 children.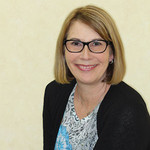 Nicky
Registered Dental Hygienist
Nicky has been an RDH for over 30 years, and has been with our office for the past year. She has a friendly, out-going personality. She is a mother of two grown children, which now allows her time to read and garden. Ask her about climbing the tallest mountain in Africa, Mount Kilimanjaro. Nicky can easily converse with you in either English or French.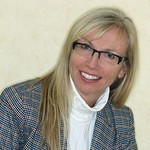 Jackie
Registered Dental Hygienist
Jackie graduated as an RDH in 1991 and has been part of Dr. Pavan's team ever since. She assists Dr. Pavan with the majority of the office's orthodontic procedures including Invisalign. Jackie is currently going through the Invisalign treatment and is finding the process easy. As a mother of three, she is kept busy outside of the office. She loves to travel and spend time with her family.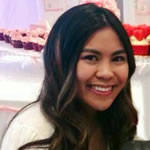 Emily
Registered Dental Hygienist
Emily was born in Ottawa and has grown up living in London. She received her diploma for Dental Hygiene in 2017 at Fanshawe College and is a member of the Ontario Dental Hygienists' Association. She also graduated the Fanshawe Dental Assisting program in 2014.
Emily enjoys educating patients about all areas of their care and promoting proper oral care. She loves improving the smiles of her patients and helping them keep their smiles healthy for a lifetime. In her free time, Emily loves spending time in the gym and with her French Bulldogs!
Take a virtual tour of our practice