About Whitehills Dental Centre
Your London Dentist
Our Team at Whitehills Dental Centre
30 Years of Bright White Smiles 
Get to know Dr. Carlo Pavan and our dedicated dental team.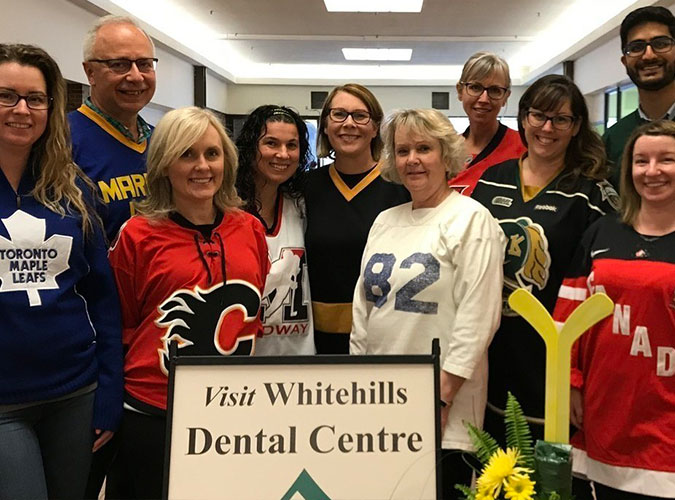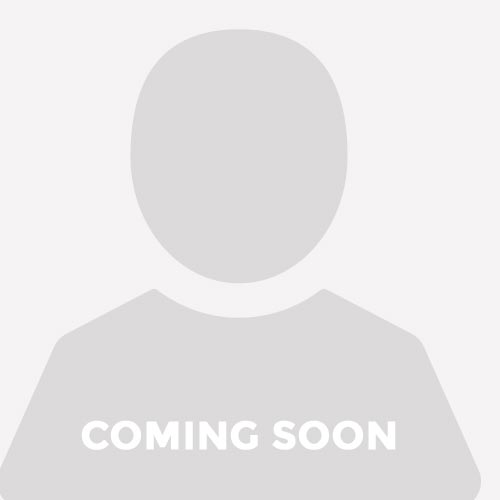 Dr. Wael Nabhan
General Dentist
Bio Coming Soon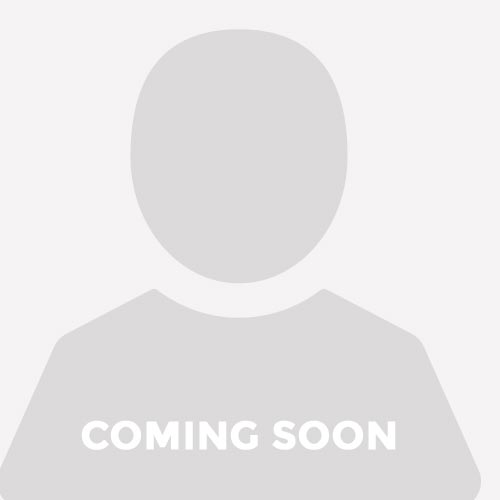 Dr. Mohamed Ellaw
General Dentist
Bio Coming Soon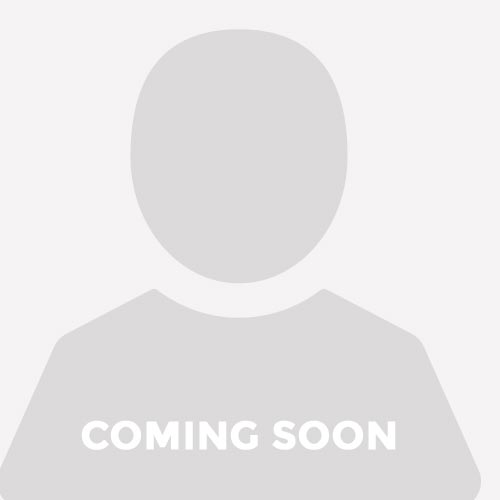 Serena
Office Manager
Bio Coming Soon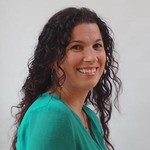 Fatima
Administrator
Fatima has been in the dental profession for over 19 years. Fatima loves to meet new people and her compassion and patience helps to ensure every dental experience is a positive one for our patients. Outside of the office, Fatima is happily married to her husband, Mark, and they both love spending time with their three boys. In the winter they can usually be found at the arena, or at the soccer field in the summer. Fatima enjoys Meatloaf (the food and especially the band), reading, travel and is fluent in Portugese.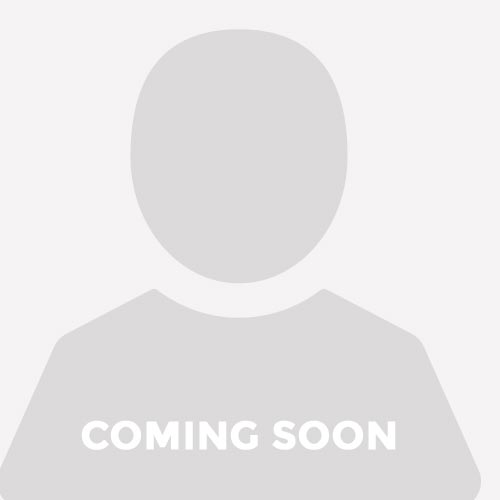 Brianna
Administrator
Bio Coming Soon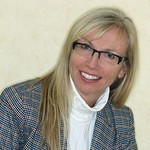 Jackie
Registered Dental Hygienist
Jackie graduated as an RDH in 1991 and has been part of Dr. Pavan's team ever since. She assists Dr. Pavan with the majority of the office's orthodontic procedures including Invisalign. Jackie is currently going through the Invisalign treatment and is finding the process easy. As a mother of three, she is kept busy outside of the office. She loves to travel and spend time with her family.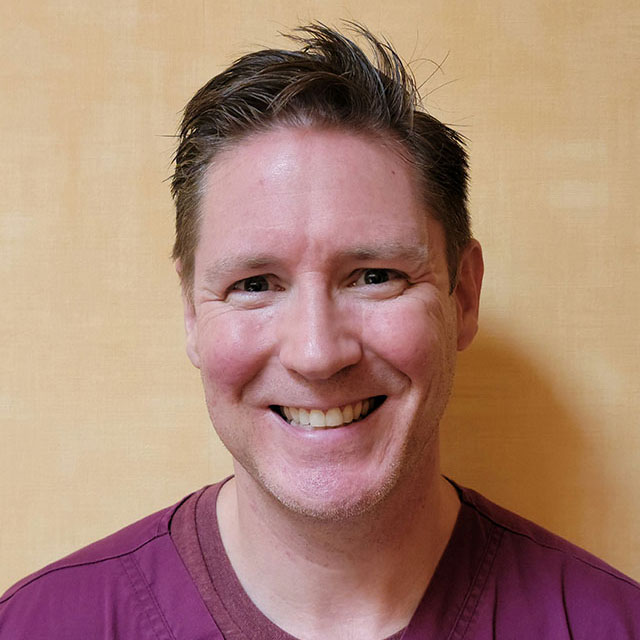 James
Registered Dental Hygienist
James was born in Toronto, Ontario and moved to London in 1992. He attended Western University for Bachelor Science in Biology/Chemistry and graduated in 1996. James became a dental assistant first and moved to hygiene in 1999. James also went to nursing school and graduated in 2017. James enjoys educating his patients about oral hygiene and loves improving their smiles. In his spare time, James enjoys playing sports, watching movies, and spending time with family and friends.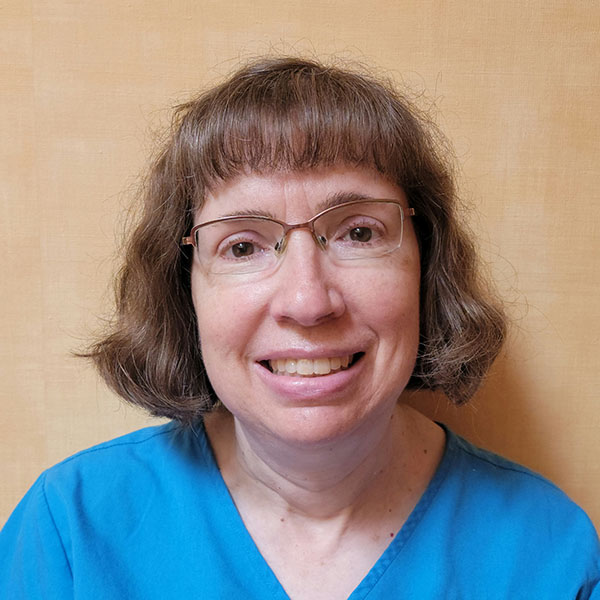 Maureen
Registered Dental Hygienist
Maureen was born in in London, Ontario. She attended George Brown College for Dental Hygiene and graduated in 1985. Maureen enjoys educating her patients about oral hygiene and loves improving their smiles. In her spare time, she enjoys looking for interesting books at second-hand stores, watching TV shows with her husband and children, and spending time with her cat, a 15-year old calico.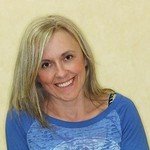 Michelle
Dental Assistant
Michelle is a wonderful, caring, compassionate and well experienced dental assistant here at the office. She has worked with Dr. Pavan as his dental assistant for more than 15 years. She is very enthusiastic and eager to please the patients and has great empathy with them and how they may be feeling towards their treatment. Her infectious laughter and bright smile help to create a pleasant and upbeat atmosphere that everyone, including the staff, enjoys. As a mother herself, she is exceptional with children at the office. In her free time, she enjoys being with her husband and 3 children.